Bankhaus Scheich: OTC Crypto Broker powered by Blocksize Core & Matrix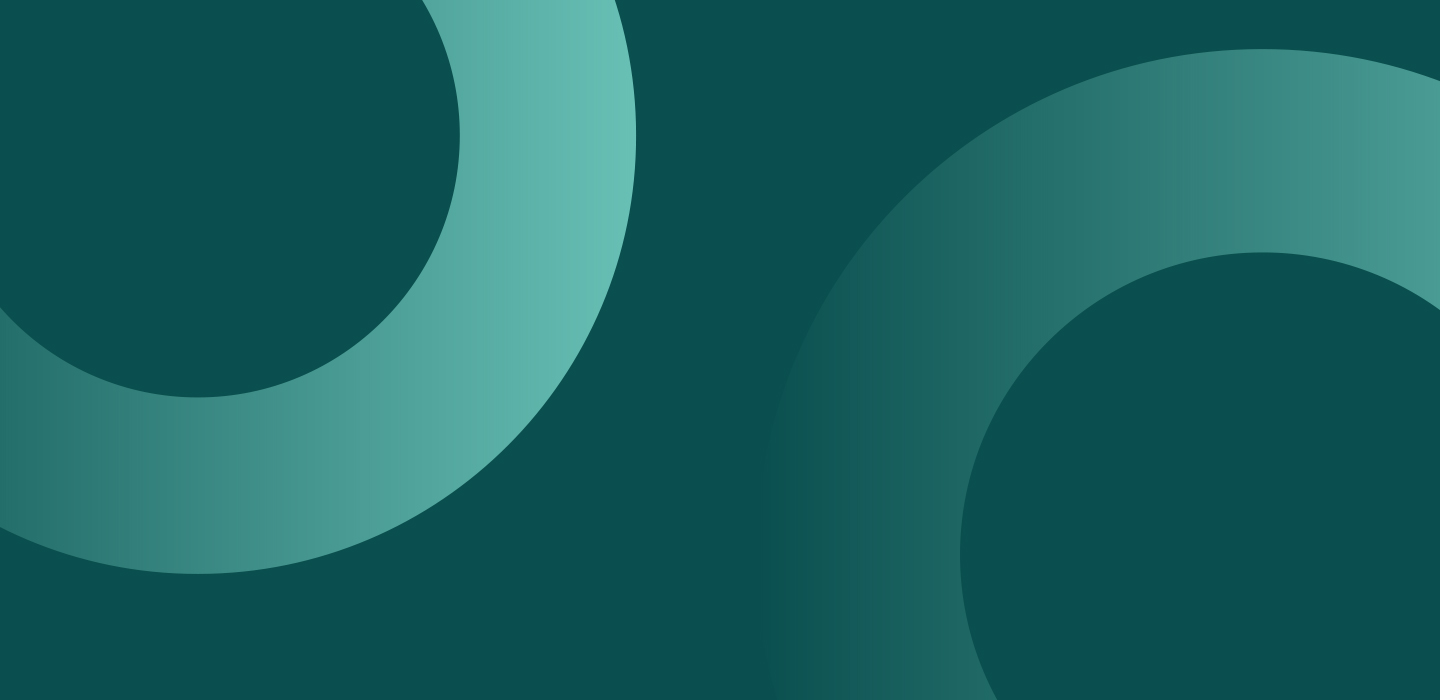 Following growing market trends, the German Securities Specialist Bankhaus Scheich has launched a Prime Brokerage for Crypto-Assets powered by our technology.
Thanks to a qualitative control, supported by the blockchain decentralized system, crypto-assets can be technically and immutably limited in their amount, whereas the quantity of fiat currencies cannot. Hence, crypto-currencies are growing attention on institutional investors, acting as hedge instruments against the upcoming hyperinflation caused by the current cash-printing measures.
The licensed specialist at the Frankfurt Stock Exchange (FSE), Bankhaus Scheich, is taking the lead for this upraising market, setting itself as the best partner to increase the profitability of institutional investors in the crypto-asset market.
Want to know more about Crypto Trading?