95
accessible market liquidity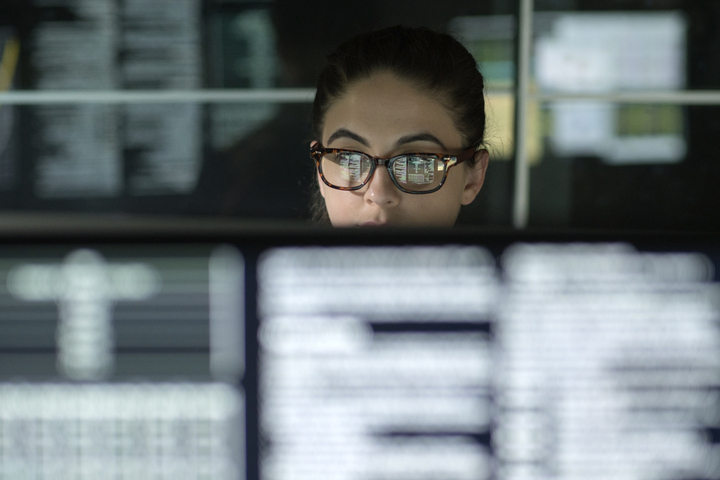 Robust IT Infrastructure
Reliable and Compliant Market Data
Many Years of Blockchain Experience
Worldwide Market Access
CEX and
DEX coverage
Real-Time
Connectivity
Price Feeds of Digital Assets Brought to the Top Level
BLOCKSIZE CONNECT provides compliant crypto asset prices for professional market players like banks, asset managers, fund managers, and alike. Users get access to real-time prices, closing prices, and historic prices.
Today most professional players think the crypto price feeds they consume from data providers are fine and do what they should do: just delivering market prices on digital assets. But when talking to BLOCKSIZE they find out that these price data sources are usually not compliant, not reliable, and not transparent.
BLOCKSIZE solved these problems and is offerings its professional market data to institutional users who recognized that the indeed the crypto market data provider makes a significant difference to them. Experience price feeds for digital assets on a new quality level:
Your Partner For Publishing Financial Data On Blockchains
BLOCKSIZE ORACLE provides data of your financial institution to smart contracts by creating and running oracles as an outsourcing partner. Earn money from your existing data on blockchains and select from a wide array of features such as whitelisting, data encryption, token-to-fiat conversion, and more.
Today a lot of players in the financial industry have data which is locked in silos. So why not monetize this valuable information on-chain by providing it to smart contracts?
BLOCKSIZE is running blockchain nodes and oracles on many blockchains since 2019. The BLOCKSIZE oracle experts know how to overcome business, technology, and regulatory challenges as your integration partner. Don't miss the new era of finance:
Technology as Gateway to New Growth Opportunities
We are living in a new era, where disruptive technologies are drastically challenging the status quo of capital markets and are leading to new customer demands. As a leading software provider for digital assets, BLOCKSIZE understands this change as an opportunity.
The solutions provided by BLOCKSIZE deliver competitive advantages for customers around the world. BLOCKSIZE software enables financial institutions to access the potential of digital assets and tap into new growth opportunities. Simply put: Passion to enable.
BLOCKSIZE Solutions Overview
DATA SOLUTIONS
Access compliant crypto price feeds or publish your own financial data on blockchains.
TRADING SOLUTIONS
Trade crypto assets smarter, understand the market, and aggregate all your accounts.
ADVISORY SOLUTIONS
Helping financial institutions to succeed bridging traditional finance to blockchains.