Release of Blocksize Matrix™ V1.0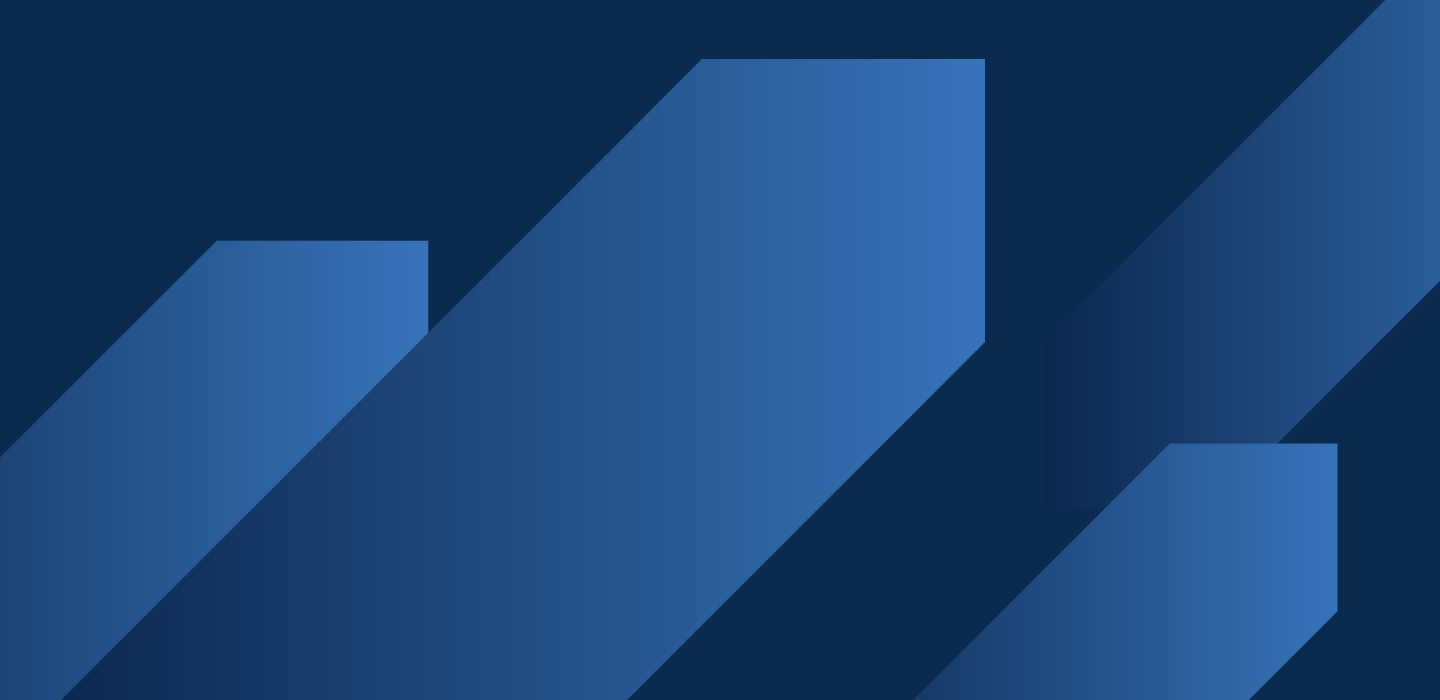 We are glad to announce that Blocksize Matrix™ v1.0 has been released.
Blocksize Matrix™ is a comprehensive suite of tools for institutional buy-side asset managers. It is the corresponding frontend counterpart of the backend technology Blocksize Core™.
In addition to trading and administering crypto-assets, our solution allows managers and their clients the ability to effectively navigate the digital asset market.
Our software-as-a-service application enables you to receive an aggregated overview of all crypto assets, to analyze your portfolio across multiple exchanges and manage it within a clean and intuitive user interface.
More information about Blocksize Matrix™ under the following link:
http://www.blocksize-capital.com/blocksize-matrix/
Interested in a live demo? Schedule it through the contact form available under the following link:
http://www.blocksize-capital.com/request-a-demo/