See you at BLOCKCHANCE in June 2023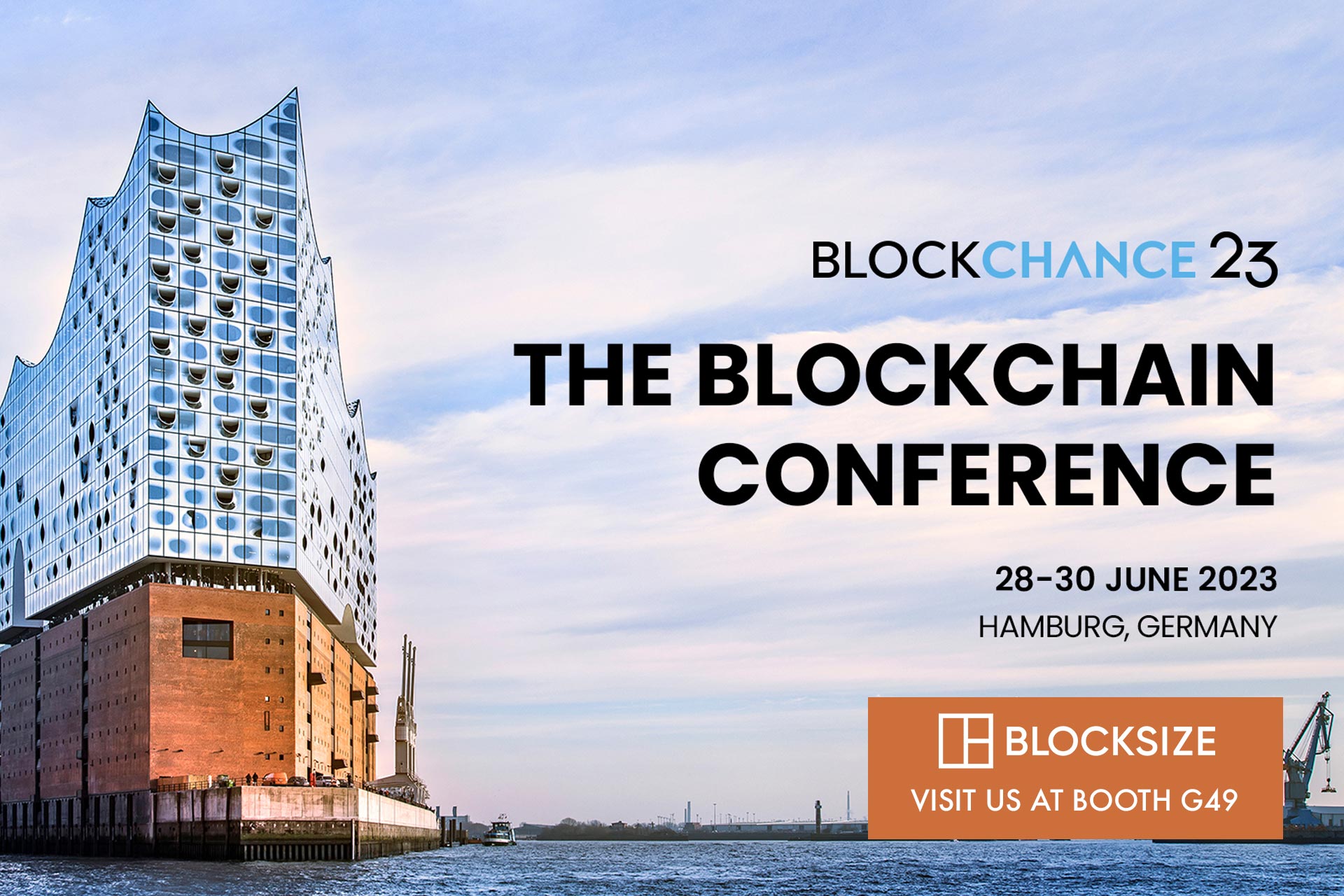 BLOCKSIZE will be participating at the BLOCKCHANCE 23 event in Hamburg, Germany. For the past few years, BLOCKCHANCE has been educating and connecting people, companies, entrepreneurs, investors, and institutions to promote the positive implementation of blockchain technology. The event was first held in 2018 and the next edition will take place from June 28 to June 30, 2023, in the Congress Center Hamburg, Germany.
With 7,500 international guests and virtual attendees, BLOCKCHANCE 23 is a platform for networking and learning from experts in the field. BLOCKCHANCE has over 300 speakers, thought leaders, and experts who will take the stage to share their knowledge and insights into the latest developments in the world of blockchain. BLOCKSIZE will participate in the presentations and panel discussions on-site.
To meet our BLOCKSIZE colleagues, please reach out to connect@blocksize-capital.com or visit BLOCKSIZE at booth G49.