A Day in the Blockchain World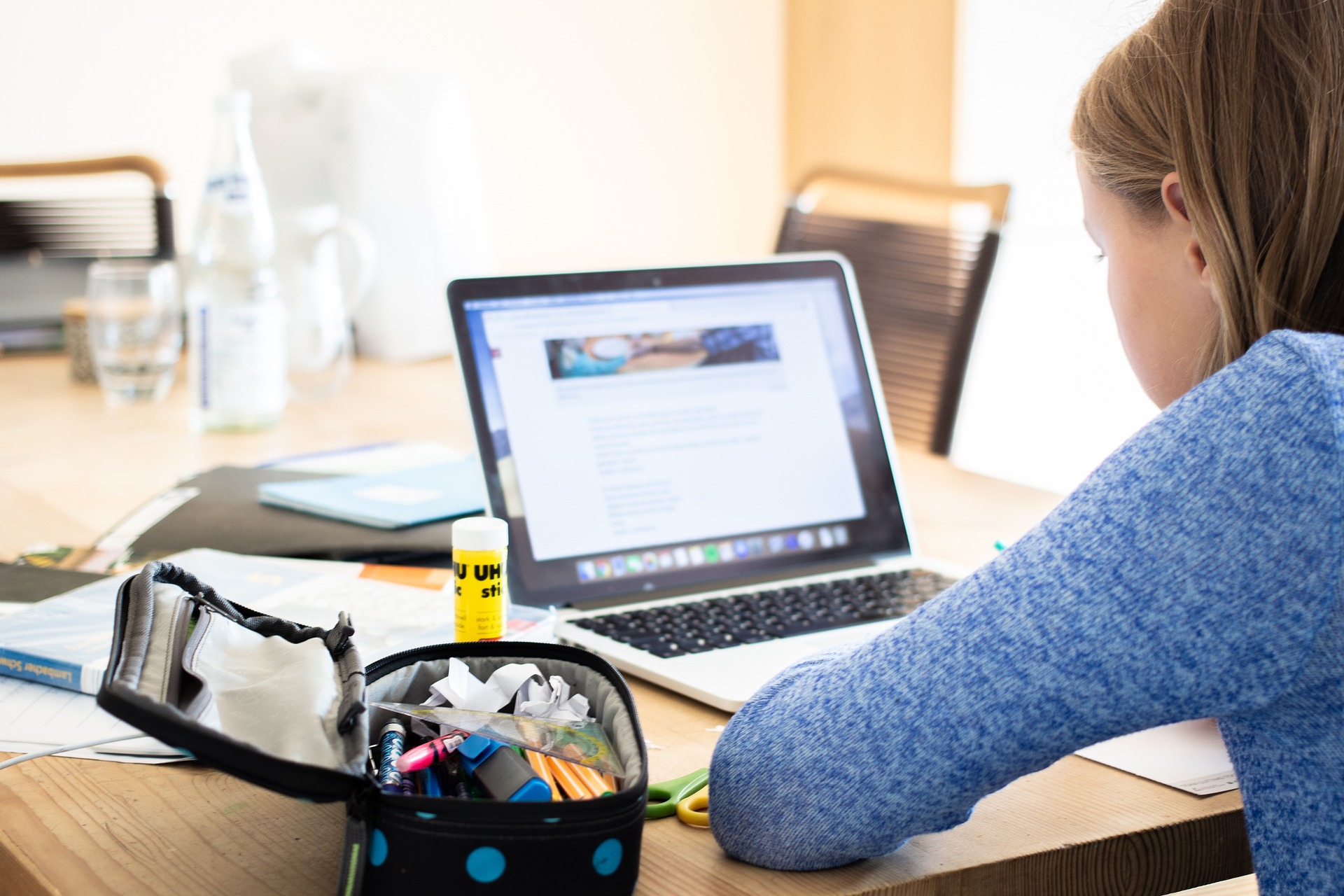 BLOCKSIZE is participating in the Girls' Day event. This is a one-day program which is taking place once a year and is intended for school girls to learn more about jobs which are today often dominated by men.
Girls' Day is originally an initiative sponsored by the German government in order to attract more women for technical jobs. The program has been expanded to more than 20 countries in Europe. Companies and organizations are participating with around 10,000 events annually for about 1.9 million girls yet.
Education is a social task! That's why BLOCKSIZE is participating in the campaign and showcases working opportunities in the fields of blockchains, DeFi, and digital assets. The event is hosted on April 27, 2023 on-site in Frankfurt and will be conducted in German language. The girls participating at the BLOCKSIZE Girls' Day are typically 12 years or older. Up to 15 pupils can participate in the program.