Bankhaus von der Heydt: Premium Trading Solutions for Digital Assets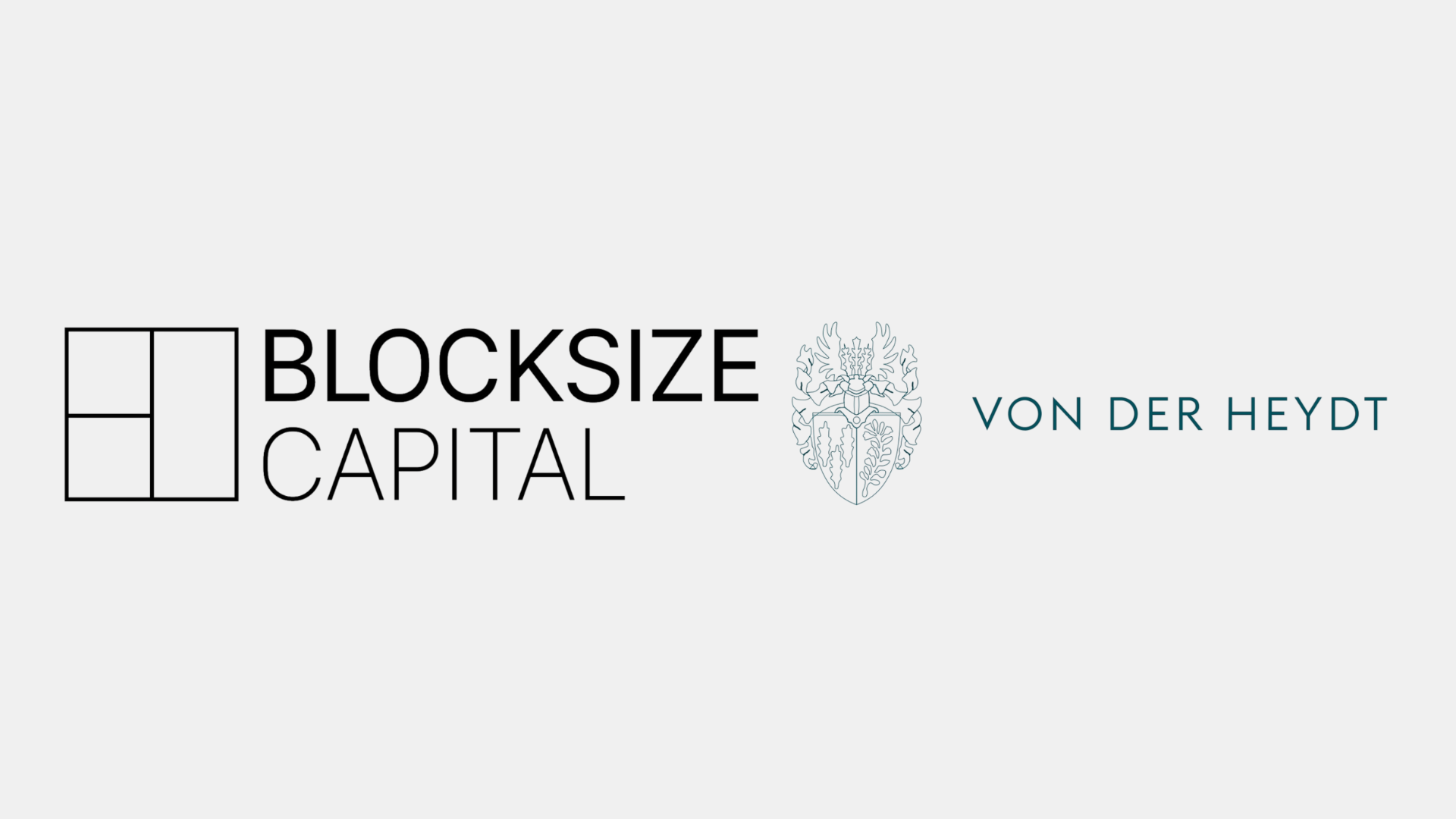 Success Stories
by Jacqueline Winter
Bankhaus von der Heydt enhances its digital banking offering by complementing existing services such as custody, payments and a stable coin solution with bespoke brokerage for commercial clients. The cooperation with Blocksize Capital makes Bankhaus von der Heydt the first bank in Germany to act as a trusted one-stop-shop for professional market participants. Bankhaus von der Heydt thereby significantly expands its footprint in the digital assets space, enabling the transition from traditional to digital assets in capital markets.
Blocksize Capital is one of Bankhaus von der Heydt's preferred technology partners, licensing its SaaS solution to the bank in order to facilitate trading on a robust and low latency infrastructure. Blocksize Capital's proprietary technology aims to deliver transparent, best execution of trades across multiple exchanges. In combination with Bankhaus von der Heydt's banking and regulatory expertise as well as its digital banking infrastructure, including crypto-assets custody, this offering makes access to digital assets for clients easier to manage.
Bankhaus von der Heydt is one of Europe's oldest banks and has been in operation since 1754. Today, von der Heydt is one of the first banks to implement blockchain technology, breaking new ground in the financial world.