Michael Wutzke Appointed as Chief Information Officer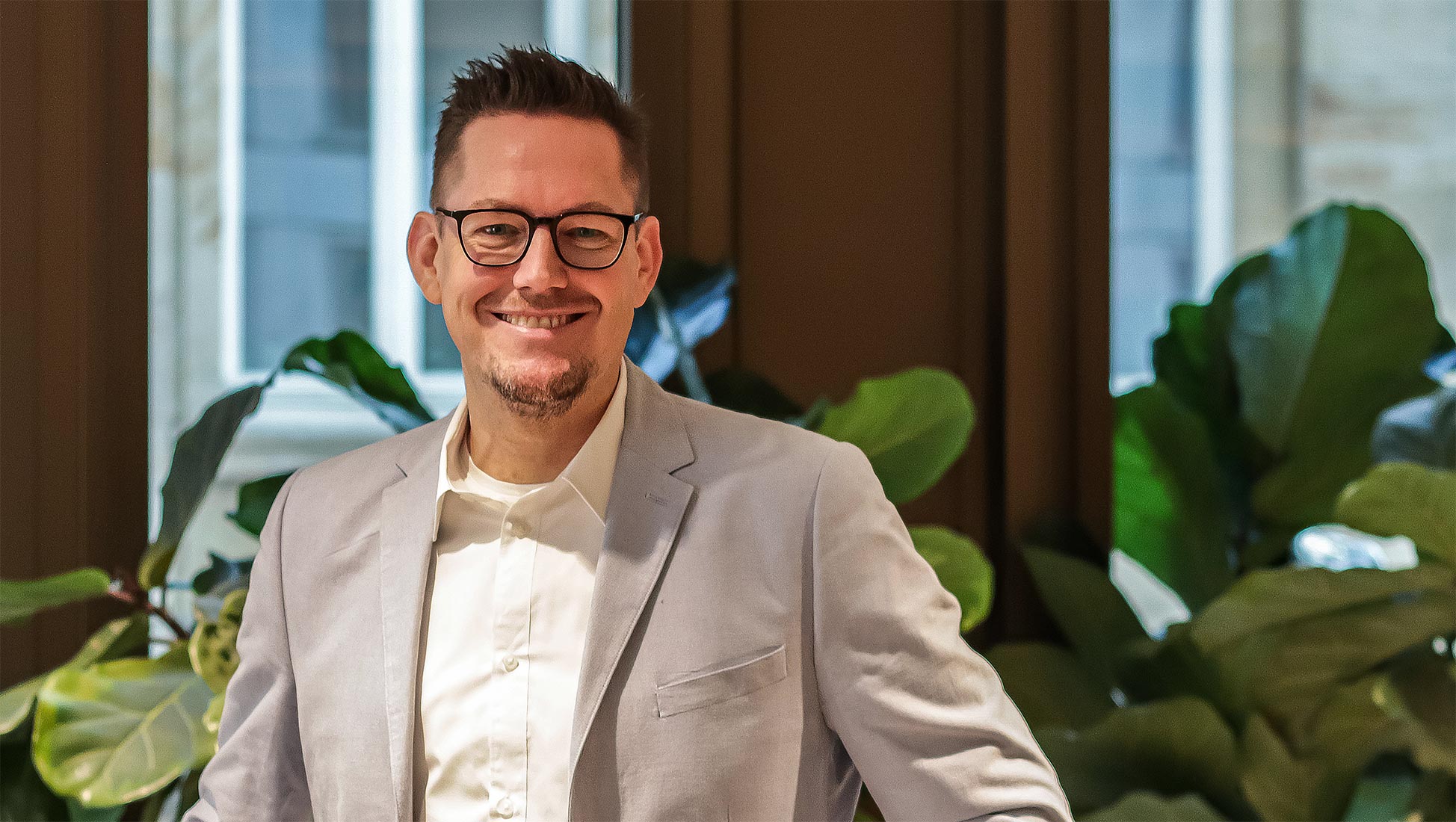 Blocksize Capital has appointed Michael Wutzke as Chief Information Officer (CIO). He started his new role on January 1, 2023. He will report to Christoph Impekoven, Managing Director of Blocksize Capital.
Michael Wutzke used to hold the role as Head of DeFi/Node Operations for Blocksize Capital, where he managed the expansion of the Chainlink node operations business and the successful launch of the market data product BLOCKSIZE CONNECT. The new Head of DeFi/Node Operations now is Dr. Axel U. J. Lode.
In his new role, Michael Wutzke will oversee the important business fields market data, node operations, and DeFi. His focus will be on the product vision and its implementation as well as the management of business-critical teams both in development and operations.
Prior to working for Blocksize Capital, Wutzke held senior IT roles in finance, real estate, and ecommerce.
Michael Wutzke said: "I am excited to contribute building bridges between the traditional finance sector and blockchains. Using the excellent technology teams at Blocksize Capital we will develop innovative business models for our partners and clients."