Blocksize Capital has become BLOCKSIZE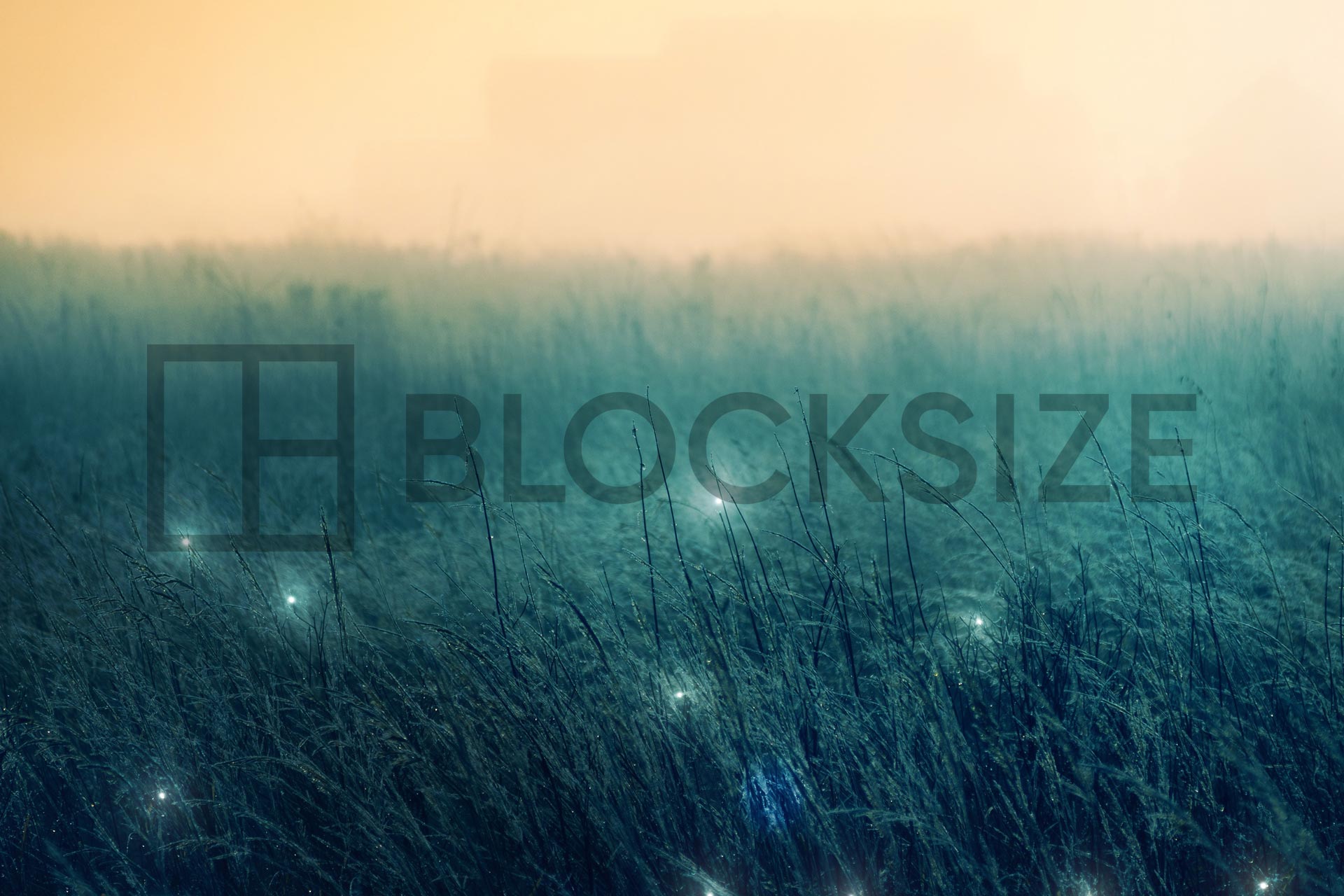 Blockchain technology has a positive impact on our society and will help to address some challenges of our time. In the last year several innovations have been introduced by Blocksize Capital which now come along with the necessity to also reflect these developments in the communication.
The products of the company offered today are:
To reflect the expanded focus, Blocksize Capital has now become BLOCKSIZE.
BLOCKSIZE is committed to its core values such as openness, trust, and honesty: The team is inventing, developing, and operating innovative business models using blockchains. BLOCKSIZE is dedicated to support clients worldwide, work hand in hand as a team, and support anyone needing help in its business network. Simply put: Passion to enable
The new BLOCKSIZE logo is transporting the self-perception for the future: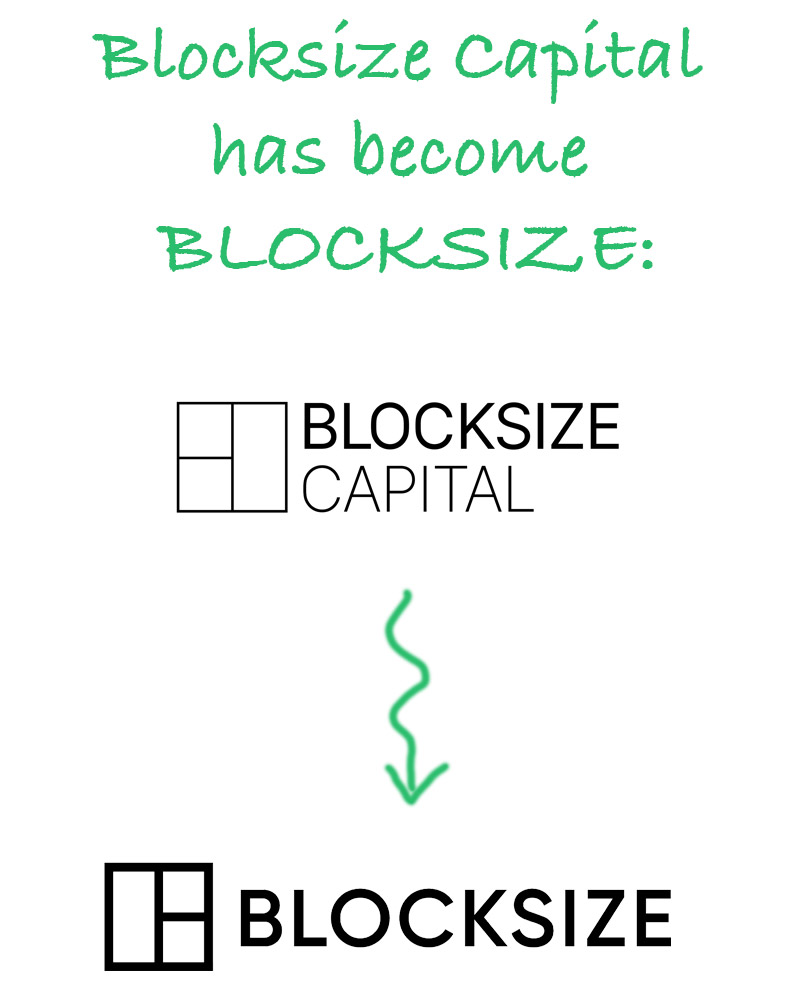 BLOCKSIZE empowers financial institutions to use cutting-edge technology for embracing the transformation to digital capital markets. The solutions for doing so include enterprise-grade software for securing, trading, and supporting investments in digital assets.
The new BLOCKSIZE logo can be downloaded here.