BLOCKSIZE believes that the next generation of financial assets will be running on blockchain technologies. The solutions include compliant digital asset price feeds, blockchain node operations, oracle operations, digital asset trading infrastructure, staking, reporting, and consulting – tailored to fit financial institutions. BLOCKSIZE enables customers and partners to use the best tools for adapting and transforming towards new market trends. Simply put: Passion to enable.
Business partners can become an affiliate for the promotion and revenue sharing of BLOCKSIZE products/services. If you are interested in becoming a BLOCKSIZE partner, please get in contact with us or fill out the BLOCKSIZE partner application form.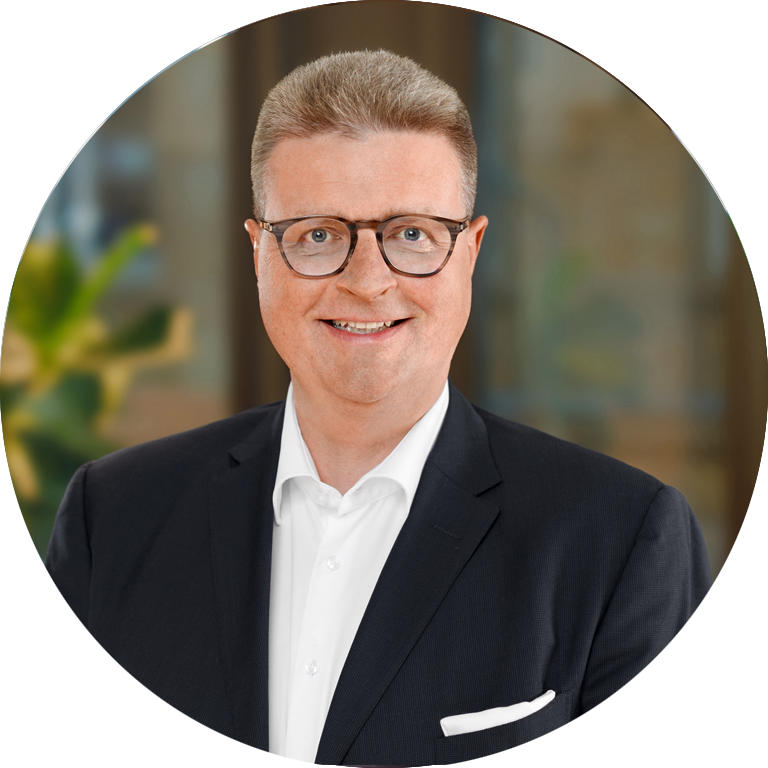 For Partner Inquiries
Please reach out to the partner relations team if you have questions in regards to BLOCKSIZE partner program and how it can benefit you.
Mr Michael Wellenbeck (CSO)
Partner Inquiry Manager
Email: mw@blocksize-capital.com